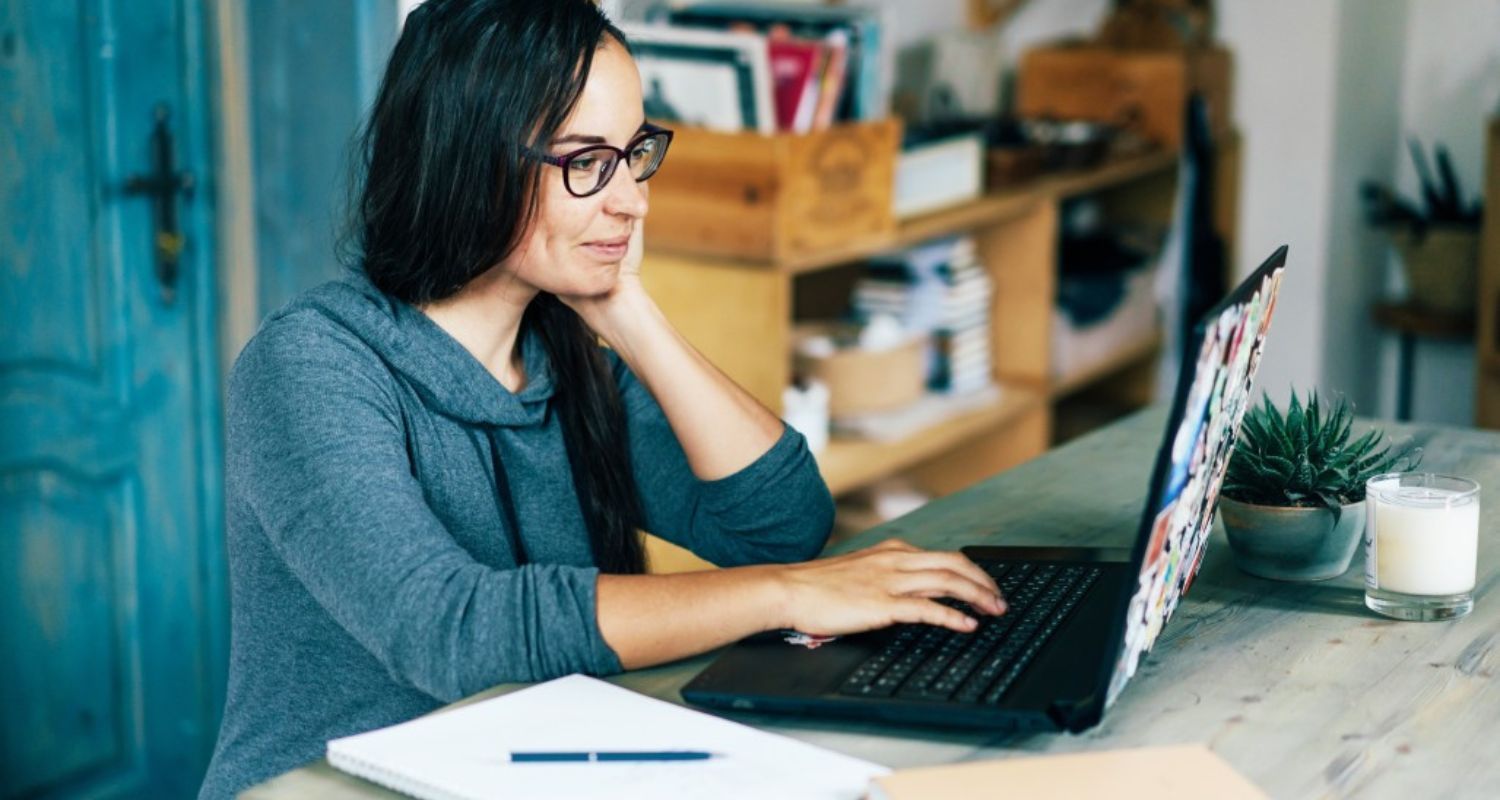 LET'S MAKE YOUR FAVORITE DAY - EVEN BETTER!
We understand life gets hectic and sometimes it's difficult to carve out that elusive "me time". Let us help you by making it as easy as possible. You can request your reservation online using the link below.
A credit card is required for all reservations booked online and over the phone.
If you need a same day appointment, please call us at 404-685-3557, specify your desired location, Morningside or Decatur and we'll do our best to accommodate you.
*Please note the date and time you request may not be available. We will contact you to confirm your actual appointment details.
We kindly ask for a 36 hour notice if you need to cancel your reservation. Anything less makes it difficult to fill our stylists' valuable time. In an effort to respect the time of our salon guests and stylists, any appointment cancelled within 36 hours or less will result in a 50% charge of services scheduled. Same day no show/no call will result in 100% charge of services scheduled.