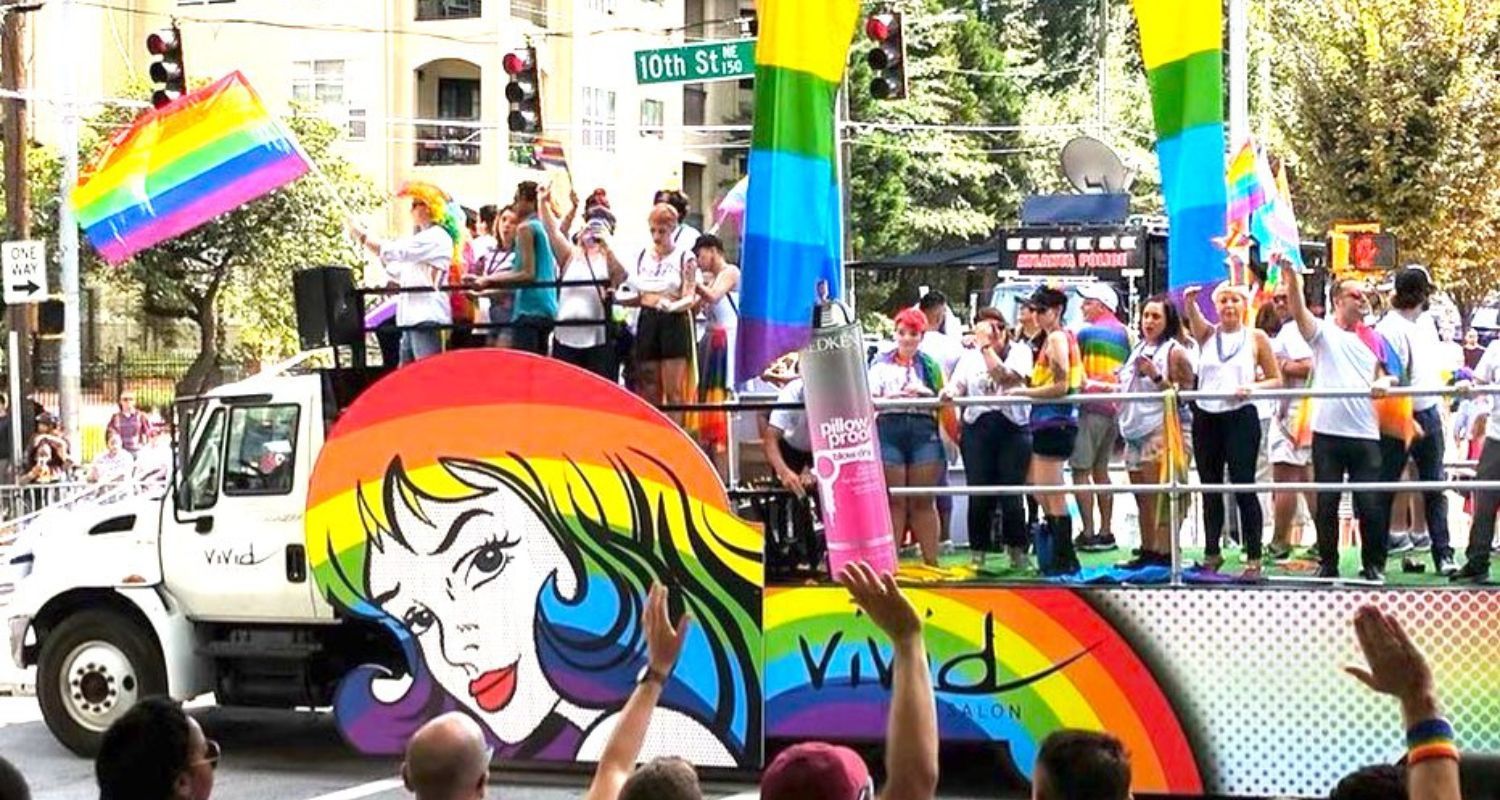 STRONGER TOGETHER
At Vivid, we believe community is what drives our success. We are eager to embrace the residents of our unique neighborhoods, and salon professionals from Atlanta and beyond. We pride ourselves on welcoming EVERYONE at Vivid - because we know we are all stronger together.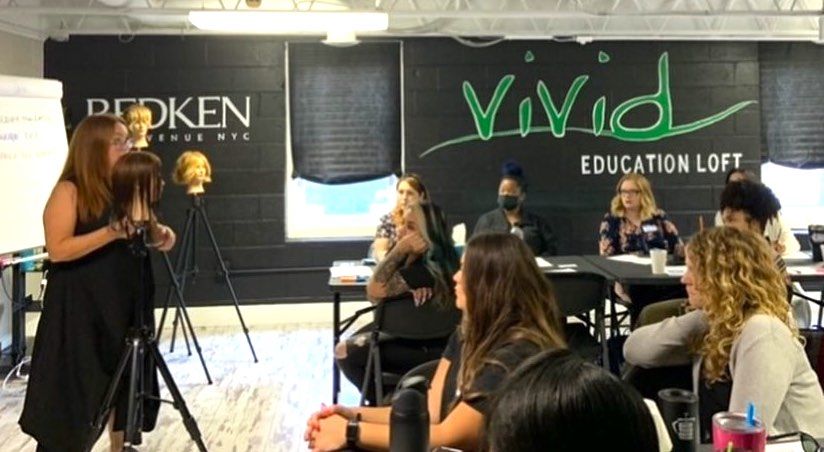 THE EDUCATION LOFT
With our commitment to continuing education and elevating the industry in our hearts and minds, we dedicated 1,000 square feet of our Decatur location to creating a state of the art learning facility. The "Education Loft" hosts technical and business building classes for salon professionals throughout the region. We host nationally-renowned artists and educators several times per year.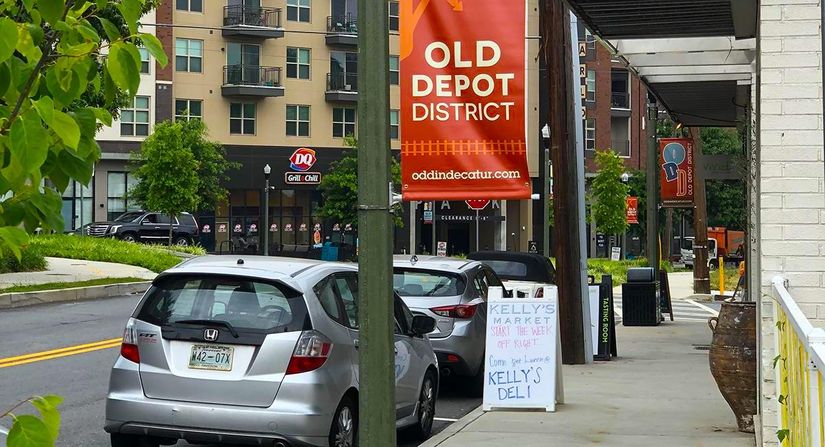 DECATUR: THE "ODD"
The Old Depot District (ODD as it is lovingly referred to by locals), is a robust group of businesses revitalizing the area east of downtown Decatur. The ODD follows the East Decatur Railroad Line, and is anchored by Twain's (Decatur's first ever brew-pub) on the west and extends across the tracks to the Shopping Center. In the ODD you will find historic character, new hot spots, art and more!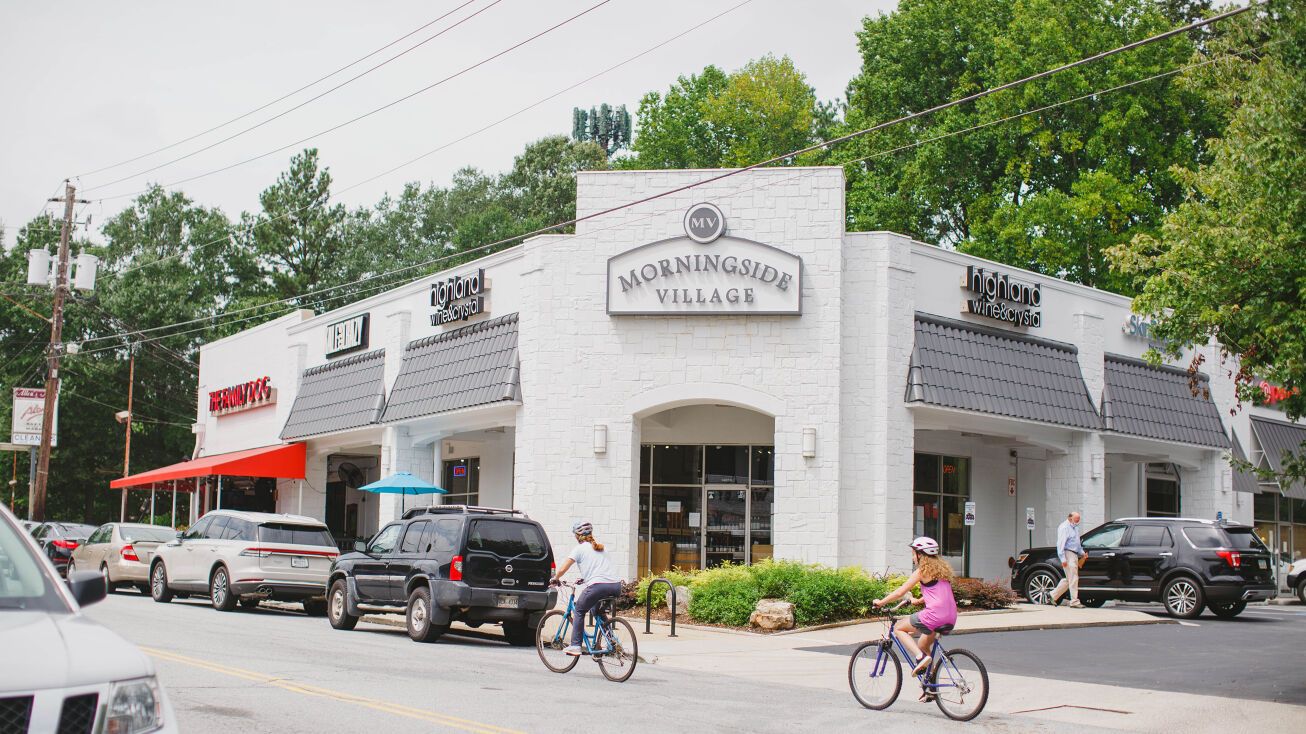 MORNINGSIDE
This unique neighborhood just steps away from Atlanta's cosmopolitan center is a quirky and charming world of its own. Here you will find progressive neighbors, passionate community activism, and fierce local pride.