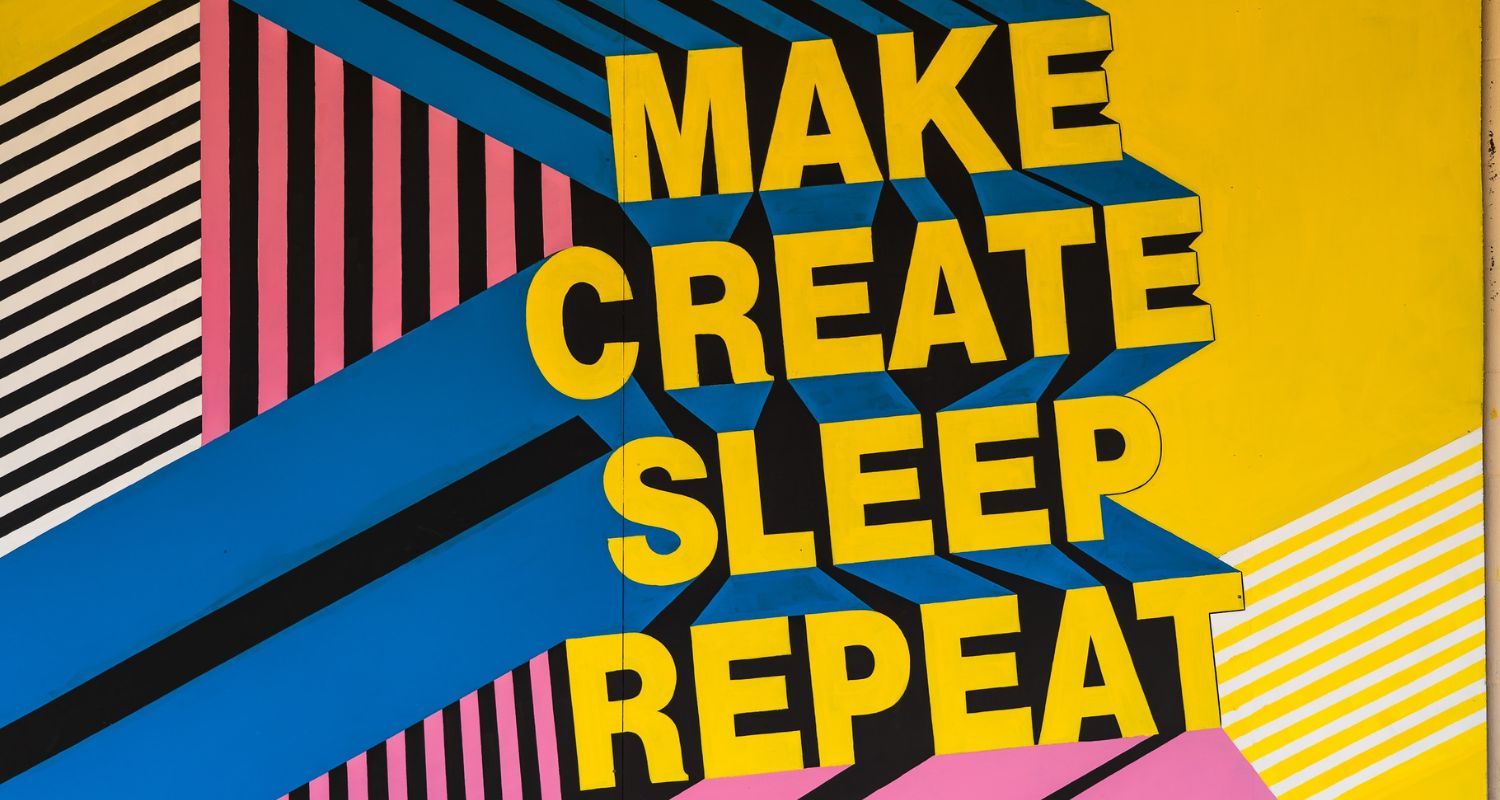 KNOWLEDGE IS POWER
We believe you should look and feel your best EVERY DAY - not just the day you leave the salon. Our team is committed to empowering all of our guest to love their look and live their best life. Check back often for new posts on how you can care for your hair, your body and your heart. 💖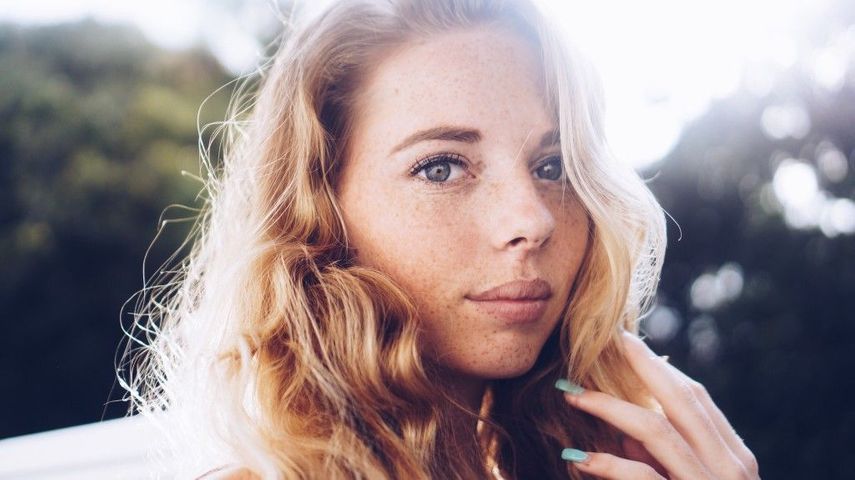 One of the best ways to change up your hair color is to invest in highlights. Think about it: you don't have to deal with the commitment that comes with a full head of new, permanent color; and the maintenance can be so much easier. There is no better way to get a lived-in, sun-kissed look!
Of course, highlights can be executed in a myriad of ways, and if you've done any research or scanned Instagram looking for inspiration pictures, you've probably seen the phrases "foil highlights, balayage, foilayage, ombré and hand painted." With so many types of highlights out there - its impossible to figure them out on your own.
Enter the professionals at Vivid Salon and our new "Custom Highlight Package." We want to take the guesswork out of your next highlight appointment, while customizing a look that may require several different techniques. Custom highlights are our specialty here at Vivid, and instead of having a confusing, extensive color menu with varying prices that frankly don't make any sense, we offer a beautiful experience that will allow you and your stylist to...
more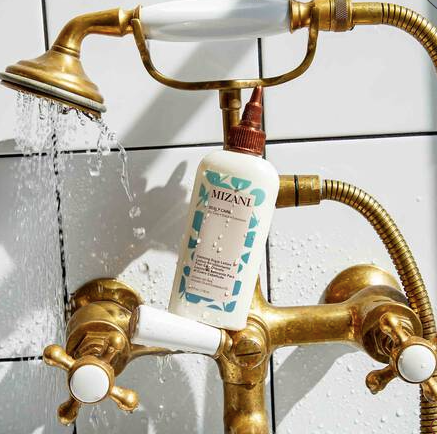 Well, who likes feeling static-y and itchy? Not us!
Keeping your hair and skin hydrated through all seasons is super important. It regulates your oil production so your skin doesn't start overcompensating, leaving you with dull and greasy skin and hair. Plus, it makes you FEEL good.
Let's talk about your scalp. When it is hydrated, it is so much more resilient – meaning it will protect itself from environmental factors and will be less prone to itching and flaking. Our first tip? Drink more water! Our second tip? Treat yourself to Mizani's Scalp Care Calming Lotion. This scalp lotion works with every texture and curl type. A leave-in scalp moisturizer treatment infused with nourishing and cooling aloe vera, avocado oil and eucalyptus ingredients.
If frizzy, dry hair is more your issue, try cutting down on styling time and on your daily washes! Then focus on repairing your hair with any of Pureology's hydrating hair care. Their Hydrate Superfood Treatment is made with natural ingredients to moisturize and soften your hair… and...
more